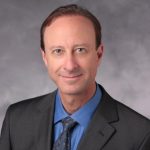 Scott R. Scher is the Founding Member of City Brokers Real Estate, LLC.
Mr. Scher has been a Washington State Licensed Real Estate Broker since 1990 and has practiced commercial and residential real estate law for more than 20 years.
Credentials:
Licensed Washington Real Estate Broker since 1990 (License #13564)
Practiced commercial and residential real estate law since 1988
Member of Commercial Brokers Association
Member of the Northwest Multiple Listing Association
Named one of Seattle Metropolitan Magazine's "Top Lawyers"
Member of State of Washington Foreclosure Mediation Panel
Practiced commercial and residential real estate law since 1988. Seattlerealestatelawgroup.com
Representative Transactions:
Negotiated sale of downtown development site for $8.4 Million. Downtown Development Site Sale
Negotiated sale of $3.7 Million industrial real estate project in South Seattle
Sold Downtown Redmond Retail Site with Seller Financing
Sold Duplex for redevelopment on Capitol Hill in Seattle, Washington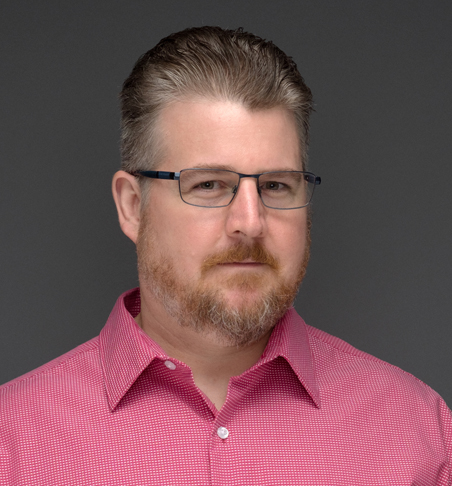 Justin Parks is a broker with City Brokers Real Estate and a Northwest native. He grew up on the Eastside and has spent his adult life in Seattle. Through a 20+ year career in logistics, he has developed a comprehensive knowledge of the Seattle-Bellevue-Shoreline areas. He has witnessed first-hand the transformation of this region into a major tech hub of the world.
Justin puts his client's needs first by listening to the details and working tirelessly to reach their goals. He has a keen desire to find the right property in the right neighborhood and he loves every stage of the real estate process, from sales contract, escrow, and through a successful closing.
During his free time, Justin enjoys traveling, attending concerts, and continuing to explore the city, especially restaurants, with a monthly supper club. His current projects include writing a book of Dad Jokes.
206-683-7624
justin@citybrokersrealestate.com